Comprehensive Home Inspection
Services Provided
Residential Home Inspections
Condo, Villa, Townhouse, Manufactured Home
New Construction (Pre-Closing and 11

th

 Month Warranty Inspections)
Wind Mitigation Inspections
4 Point Insurance Inspections
Citizens Roof Condition Inspections
Thermal Inspections
Comprehensive Home Inspection
We will inspect the structure, major systems and components of the home, inside and out from the foundation to the roof. We use the latest tools and technologies. Comprehensive home inspections and reports may include thermal imaging and thermal images at the inspectors discretion.
We encourage you to attend your inspection so that we can describe our process, explain our findings, point out important maintenance items, and answer all of your questions.
As licensed Certified Professional Inspectors™ we adhere to a comprehensive Residential Standards of Practice. This means that we will inspect all of the following, when visible and accessible:
Roof
Structural Components
Attic, Ventilation & Insulation
Exterior Cladding
Porch and Deck
Attached Garage
Driveway
Foundation
Crawlspace/Basement
Electrical system
Plumbing System
HVAC System
Interior, including:

Ceilings, Floors & Walls
Windows/Glazing
Doors
Additional Fees For
Pool, Deck, Enclosure, and Equipment
Additional Out Buildings
Seawall, Dock, Boat Lift
Crawlspaces
Age of Structure
Following our evaluation, we will compile our findings into an easy to read report, which will include detailed descriptions and high resolution digital photos of any issues I've discovered. You will receive your report within 24 hours in most cases, and our job isn't done until you understand everything in it.
Additional Information
Comprehensive Home Inspections and reports may include Thermal Imaging and Thermal Images at the Inspectors discretion.
Fees are calculated based on square footage
Please remember that power and water must be on at time of inspection*
Payment and a signed inspection agreement are required at or prior to time of inspection*
24-hour notice is required for cancellation or rescheduling*
Additional charges for return trips and cancellations may apply*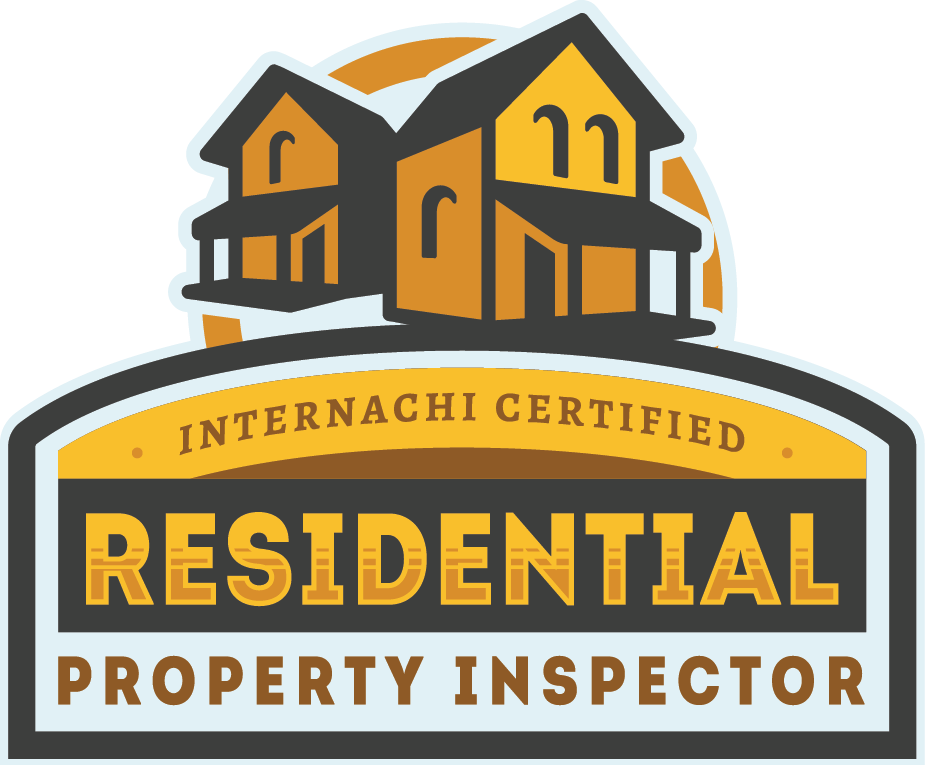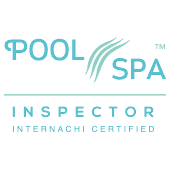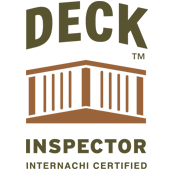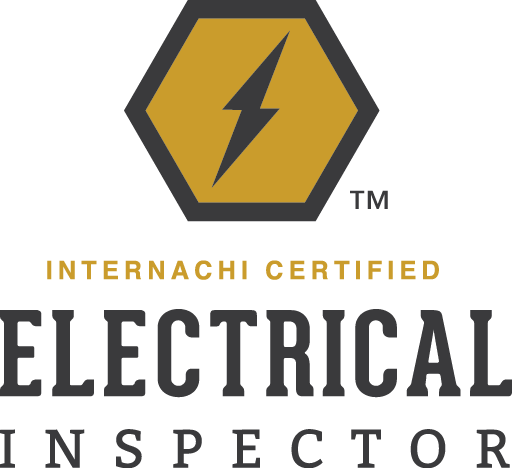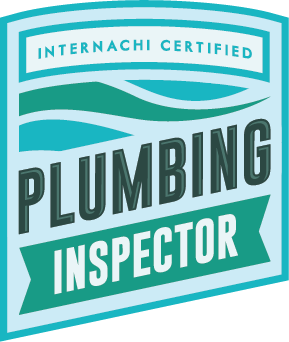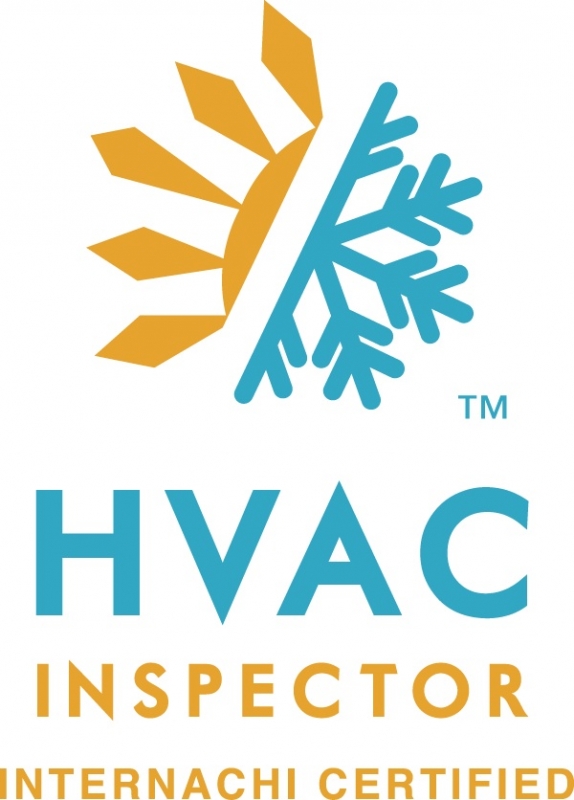 Call or Text:
941-993-0216
28950 Singletary Rd.
Myakka City, FL 34251
Florida Licensed Home Inspector #HI9508
InterNACHI ID#16013009
Home Inspections
New Construction
Wind Mitigation
4 Point Insurance
Thermal Imaging
Roof Certification
Water Testing