Commercial Property Inspections
Our commercial property inspection services are unmatched in the level of quality and value that we provide. We are able to customize our inspection services to meet your needs and concerns as well as the requirements of the property. We offer inspections for all types of commercial properties including; Offices, Retail, Industrial, Multi-Family and Special Purpose. Our Commercial Property Inspections comply with the scope of work specified by the International Standards of Practice for Inspecting Commercial Properties (ComSOP) and includes a comprehensive visual inspection of the property.
Our inspections include the evaluation of the following components:
Structure
Roofing
Exteriors
Decks and Balconies
Basements and Crawlspaces
Attic, Ventilation and Insulation
Heating and Cooling
Plumbing System
Electrical System
Interior Components
Additional Services Available Include:
Standard Accessibility Inspection Report
Our Commercial Property Inspections are performed by a single experienced building inspector or by a team of inspectors. The team will always be overseen by our senior building inspector and may include sub-specialists such as electricians, HVAC specialist, plumbers, roofers, and/or other specialty inspectors. There are many benefits to bringing in sub-specialists for the inspection. For example, when buildings are actively occupied by a business, a team of specialists is able focus on their area of expertise to expedite the inspection and reduce the amount of time and impact on that business during the inspection.
Regardless of the Scope of Work desired for the Commercial Property Inspection, our inspector will find:
Improper installations
Improper maintenance
Damaged and deteriorated systems
Equipment nearing the end of its useful life
Safety concerns
Poor workmanship
Most of our clients request a standard narrative Commercial Property Inspection Report. The narrative report discusses each building system and will describe all of the significant concerns or defects that were found during the inspection. Each report will include a summary of immediate repairs and significant concerns.
Let us help you avoid the risks associated with investing in a commercial property.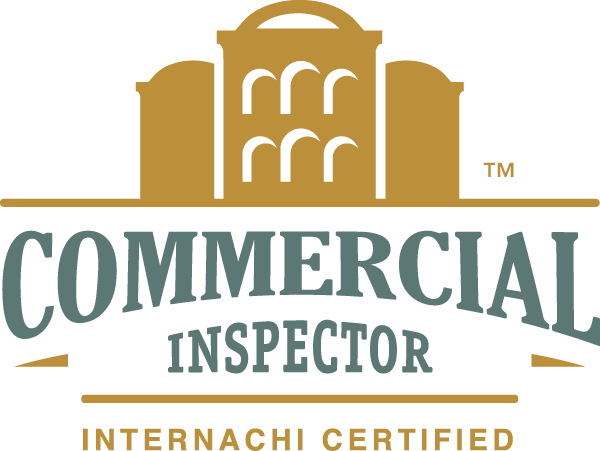 Call or Text:
941-993-0216
28950 Singletary Rd.
Myakka City, FL 34251
Florida Licensed Home Inspector #HI9508
InterNACHI ID#16013009
Florida Licensed Mold Remediator #MRSR3271
Home Inspections
New Construction
Wind Mitigation
4 Point Insurance
Thermal Imaging
Roof Certification
Water Testing