New Sign Post Installation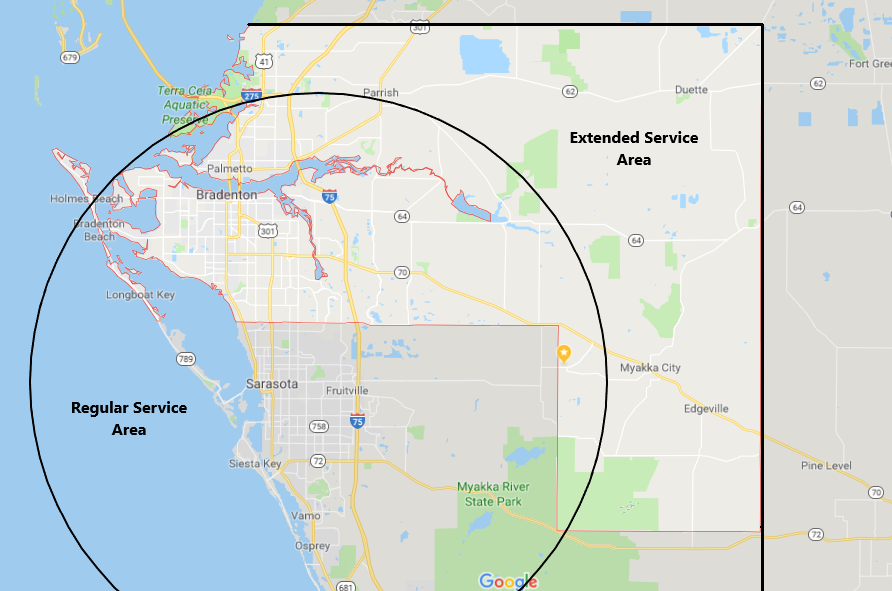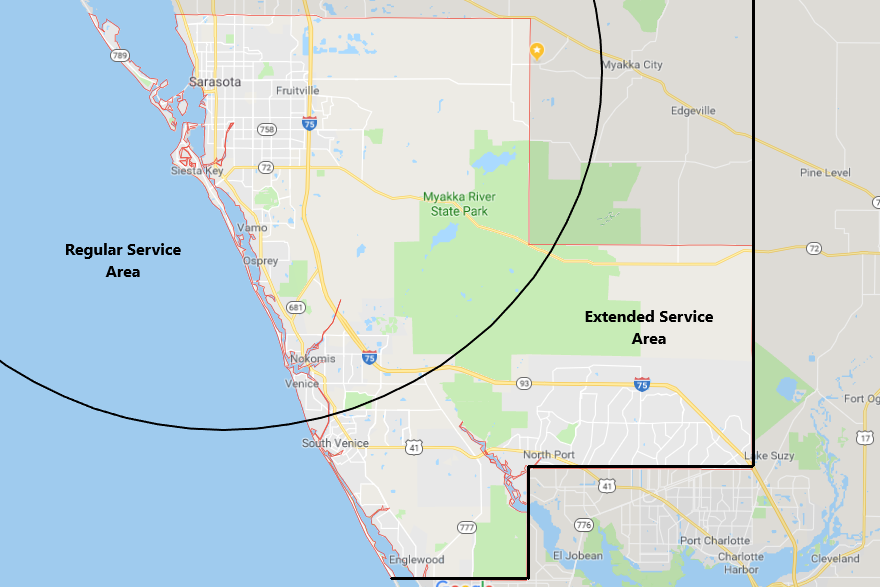 Ordering Instructions:
Sign Post Installations within our Regular Service Area are $49.95
Sign Post Installations in our Extended Service Area start at $64.95
Payment must be made at the time of NEW installation request. After request submission, you will be redirected to our online storefront to complete your purchase. Orders will NOT be processed until we Receive a Credit Card On File.
Please provide detailed, accurate and complete contact information and instructions for installation, including; full property address, city and zip code and parcel numbers for vacant lots.
Please indicate in the special instructions section if you would like sign panel storage. If requested, we will pick up sign panels at the time of new post installation at the requested property. Panels are to be left in a discrete location at the property (i.e. front porch, back patio, side of home, etc.) and is to be noted in the special instructions section below.
By submitting an installation request you agree to accept responsibility for the terms and conditions listed here and below.
Expect a delay in receiving a confirmation email as they are not sent immediately after ordering.
If for some reason you need to return to our storefront for payment you can follow this link- https://cornerstone-home-inspection-group-llc.square.site/
New Sign Post Installation Order Form
Sign Post Installation Terms & Conditions
Sign posts must remain at the requested property and may only be moved or relocated through online request.
You must obtain authorization from appropriate regulatory entities(HOA, County, City, etc.) for proper placement, height, sign square footage, and/or community specific graphics or color restrictions required.
You accept responsibility for fees/repairs for damaged underground utilities and irrigation systems.
Additional travel fees may be imposed depending upon location.
You accept responsibility for any lost, stolen, damaged and/or vandalized sign posts at a rate of $100.00 per post. We reserve the right to send unpaid accounts to collections as necessary.
Service calls to reset or relocate a post, reattach a panel, freshen a post, etc. start at $25.00.
You agree to contact us through the "Sign Post Removal" web page for sign post removal. Phone or email requests will not be processed.
You MUST provide us with a Credit Card on File. Orders without a Credit Card on File will not be processed.
Call or Text:
941-993-0216
28950 Singletary Rd.
Myakka City, FL 34251
Florida Licensed Home Inspector #HI9508
InterNACHI ID#16013009
Florida Licensed Mold Remediator #MRSR3271
Home Inspections
New Construction
Wind Mitigation
4 Point Insurance
Thermal Imaging
Roof Certification
Water Testing